Top Ways to Find a Great Outfit for your Son's Wedding
You can't believe it! Your son is getting married and you're the mother of the groom. This is a question that challenges many women! As the mother of the groom, you will be given more attention than usual on this occasion. You will want to look and feel great. What will you wear? How can you stand out from the rest of his family and friends, but not overshadow your son on this special day? No need to panic! Here are a few tips to help you look great for the big day:
What to Wear?
The mother of the groom, like the bride's mother, should wear an outfit that complements the wedding's style. The season and place might both influence what kind of clothing the mother of the groom wears.
Moms will look lovely in elegant dresses, lace skirts, and stylish jumpsuits for casual or formal weddings. The mother of the groom's dress should also adhere to the wedding's dress code. For a formal wedding, you'll need an expensive gown or pantsuit, but for a more casual one, you may wear anything you like.
In general, the bride's mother should dress comfortably and stylishly. It's time to find that perfect outfit for your son's wedding. You know he wants it to be special, and you want nothing else but the best too!


How to Stand Out with Color and Dress Styles?
Become the diva of the wedding. Feel free to add some color that matches who you are as a person, but keep in mind that weddings can have themes and color palettes. However, you must find a way to stand out and also not look like the bridesmaids.
Be Different! Try out colors or textures on other people before deciding what will look good on yourself. But as a good rule of thumb, if the bridesmaids' dresses have a light color, go with a dark variant of the same hue or vice versa.
If they have short dresses, go for a lengthier dress; if their clothing is adorned with lace, go for a clean look with no embellishments. Uniqueness is your friend.
When it comes to colors, don't be afraid to inquire with the bride or someone assisting in wedding planning so you can plan ahead of time.
Planning is the best way to ensure your son's wedding day looks professional, creative, and fun. For colors don't be afraid of asking questions because it will save both time in looking for matching clothes as well as avoid any last-minute stress!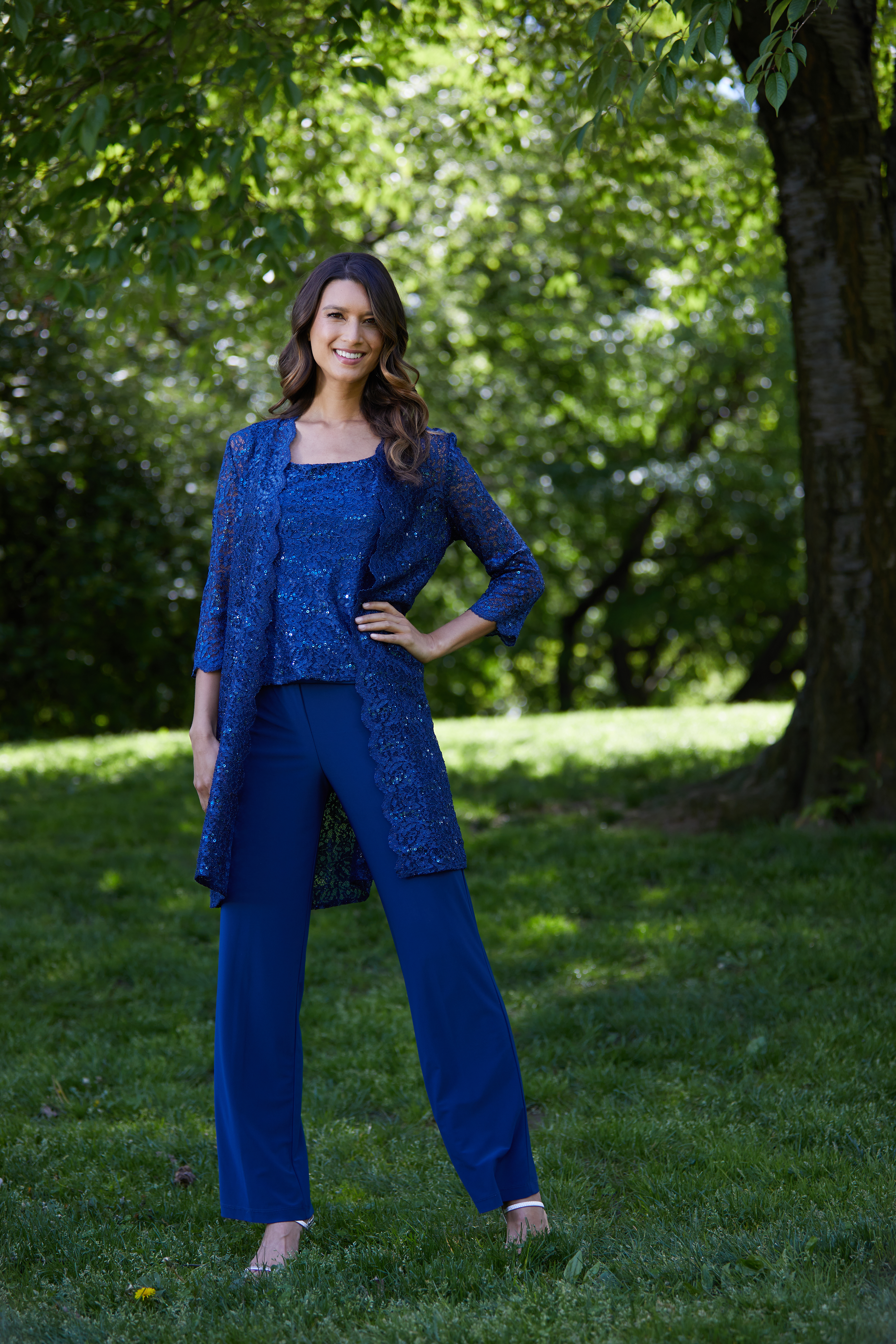 Check out our Formal Pant Set Collection Today! 

What Colors Should Mother of the Grooms Wear?
To start, the mother of the groom should avoid wearing black and white unless granted permission by the bride. The two may also want family members to design color schemes for the bridesmaids and groomsmen. The mother of the groom, like the bride's mother, should dress in an outfit that complements the wedding's style. The season also determines a few colors that would be appropriate for the wedding. This brings us to the next tip:
Should I get in touch with the Mother of the Bride?
You know what they say - it's all about coordination.
The bride's mother should select her gown first, then inform the groom's mother what she has picked so that they discuss themes, color schemes and share style tips. The bride can also help you plan the perfect dress for you.
Getting in touch with them provides the opportunity to coordinate with her and discover your style. This will allow both sides to prepare ahead of time, ensuring that neither one of them is caught off guard on the big day by wearing the same dress!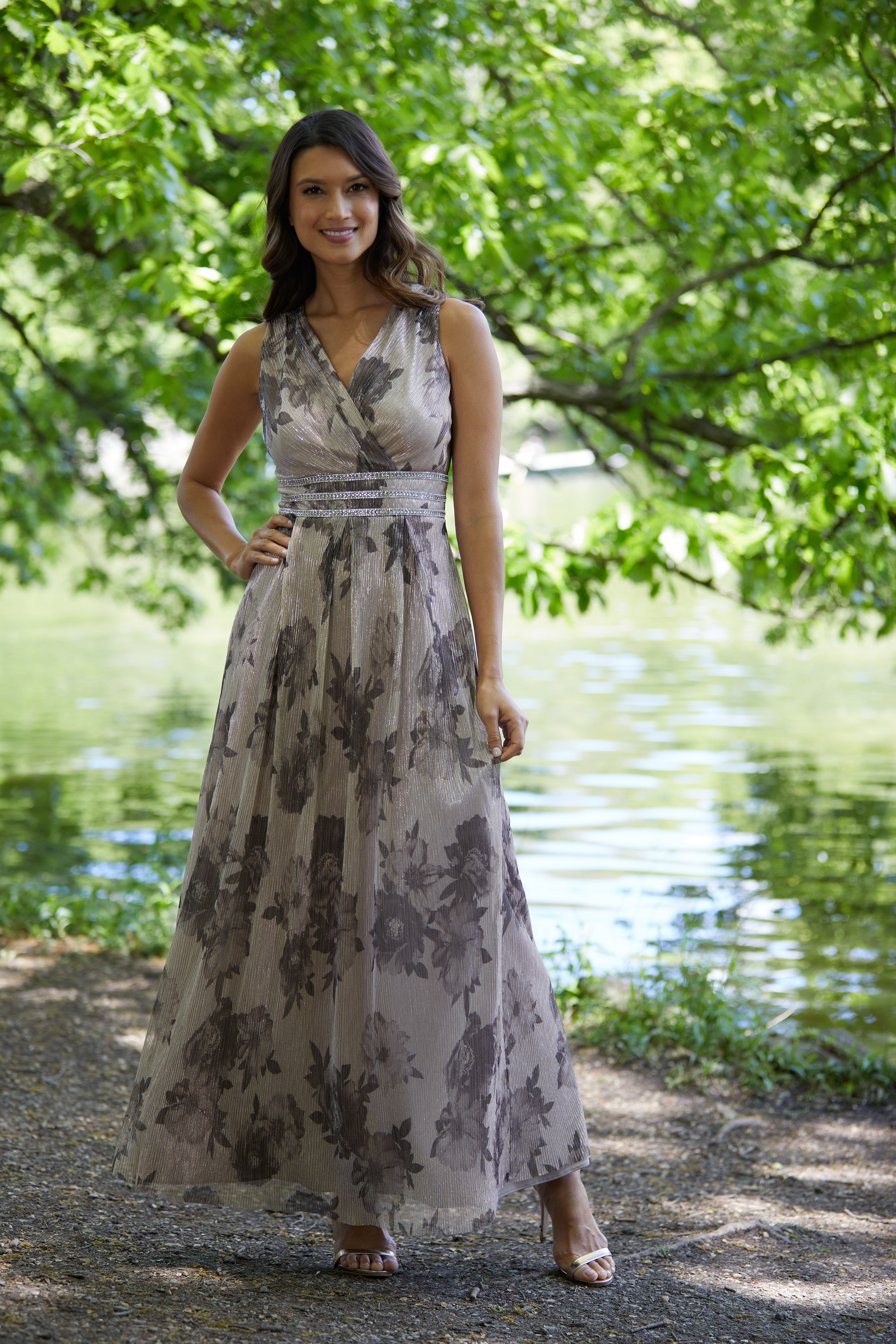 Is it necessary for the Mother of the Groom to match the Mother of the Bride?
No, the moms of the bride and groom don't have to match on the wedding day. By all means, the mother of the groom doesn't need to coordinate with the other women in her family. However, if they want to get in touch with the mother of the bride, she may also be able to provide you with some advice on what will look great for this special occasion.
Both sides are welcome to wear clothing that reflects their personality. However, if the couple wants their mothers to wear outfits that complement one another, work together to discover colors or silhouettes that go well together.
The bride and groom's mothers can avoid mismatched colors or one wears considerably more or less casually than the other by matching outfits. If the moms do end up wearing similar gowns, they may complement their appearances with accessories such as jewelry or hairpieces to differentiate them.
Should I be conservative in my attire?
Your son and you may want to honor his future wife's family by wearing conservative styles. Whether this is a dress, skirt, or pants - it will be best if they're conservative in their attire so as not to outshine the bride on her big day!
Here are some ways to dress modestly: It's best to wear a shawl or small jacket over the arms and around the back while in church, as these may be removed during the party. You can also wear a shawl or scarf around your neck.
It is also not polite to appear in a visibly short dress at a wedding. You should choose a dress that falls below the knee. Also, avoid wearing white; this color is worn exclusively for the bride.
You may want to accessorize with other colors. It's fine if you wear these items but ensure that they are appropriate for the theme and venue.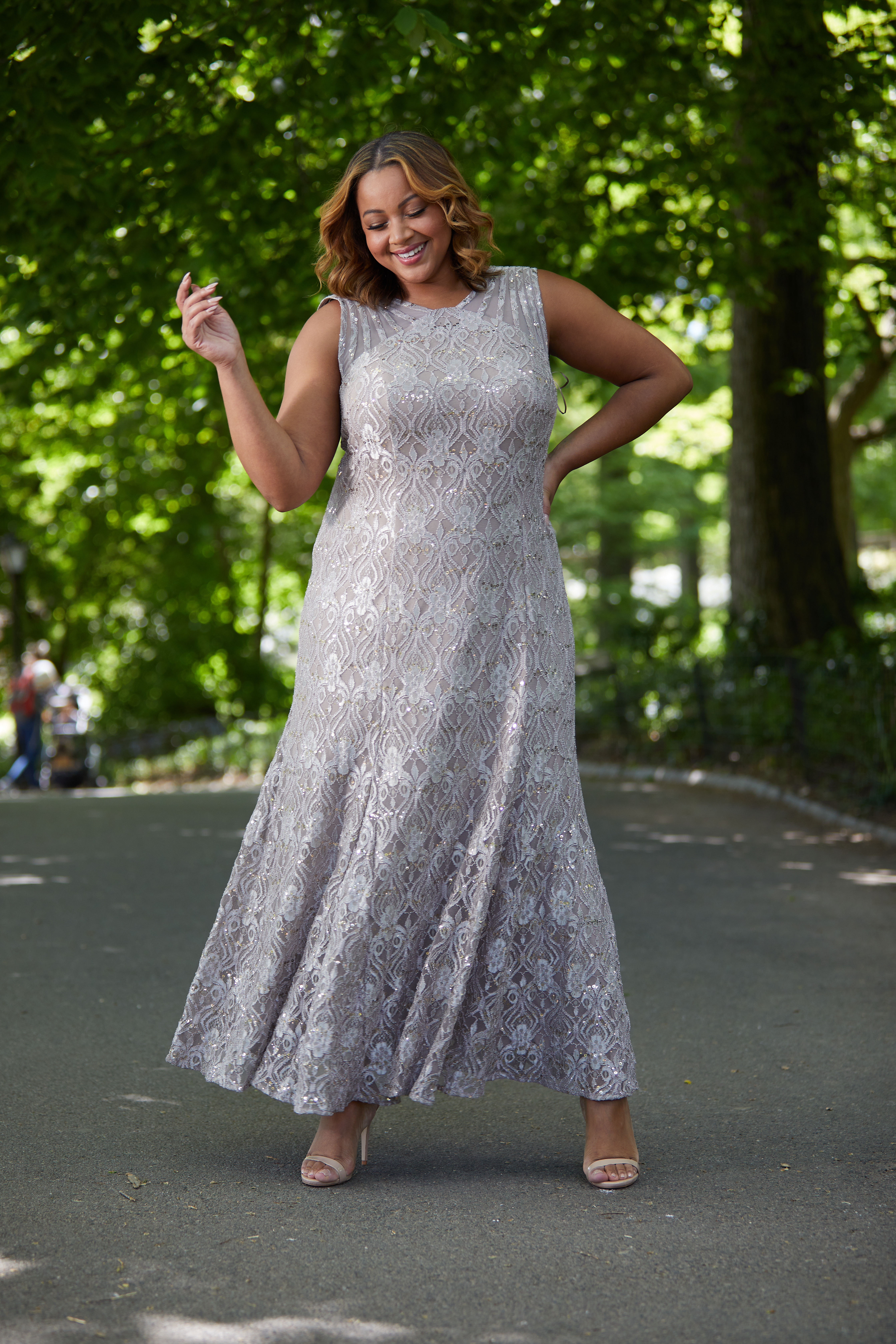 What about accessories?
Accessories, such as belts, headwear, footwear, bags, jewelry, and scarves, can be used to complete the appearance. These may be an excellent method to connect your clothing. But whatever you pick, don't overdo it. Your look shouldn't be dominated by too many accessories!
When it comes to headwear, pick either exactly matching or contrasting colors and have some fun with it! For bags, clutches are your best friend. For shoes, the most crucial aspect of shoes is to make sure you've worn them enough so that they don't hurt your feet and ruin your day. Choose wedding shoes that are appropriate but not too casual. Last but not least, for jewelry, seek gown-appropriate or traditional pearls. Statement earrings and bracelets are other stylish ways to add shine to your outfit as well!
Conclusion:
Weddings are an occasion for family members to congregate and rejoice in the love of two individuals. Try these suggestions out to ensure that you have an attire that reflects your style while also being appropriate for the event! If you're not sure where to begin when it comes to matching colors or trends, contact the bride's mother ahead of time
There are many ways to choose your dress as the mother of the groom. One of which is through our very own collection here, in The Dress Outlet! When it's time to pick the perfect outfit, make sure you're having a good time with it. Keep in mind that at the end of the day, having a wedding event that is significant and memorable is what matters most.