Steal Her Style: Taylor Swift
Taylor Swift is one of the biggest celebrities hands down. Everyone knows her name. Everyone looks forward to what she wears on red carpets. Taylor Swift is known for often wearing dresses on and off of the red carpets. Her girly sense of style has gotten her name known in the fashion industry. Here are some Taylor Swift inspired dresses for your next event:
At events, Taylor is often pictured wearing long dresses with some kind of a cutout or slit. This is because she's tall, and a slit shows off her length. If you are tall too, try a dress with a slit! This dress is also perfect because the sequined detailing at the top is gorgeous and adds a lot of detail to the dress.
Check out our Wedding Dresses Collection today.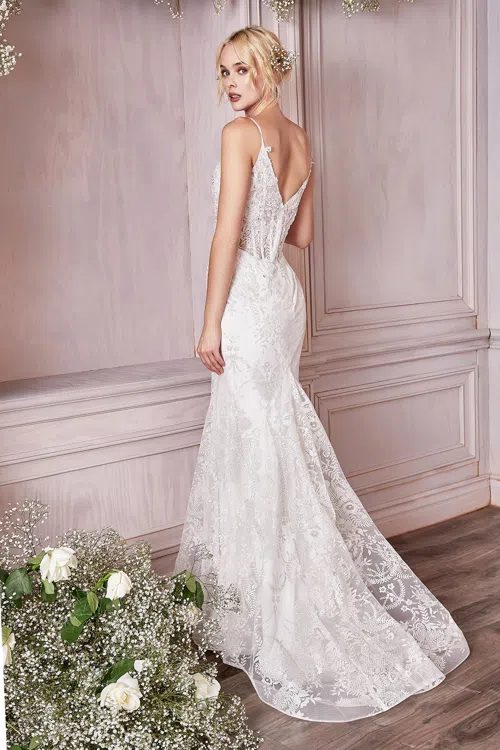 It's no secret Taylor Swift is a fan of the color red. She named an entire album after it! Pair this red dress with some curls and heels (or even cowboy boots if you really want to get into the old Taylor Swift look) for a night you won't forget.
Check out our Plus Size Dresses Collection today.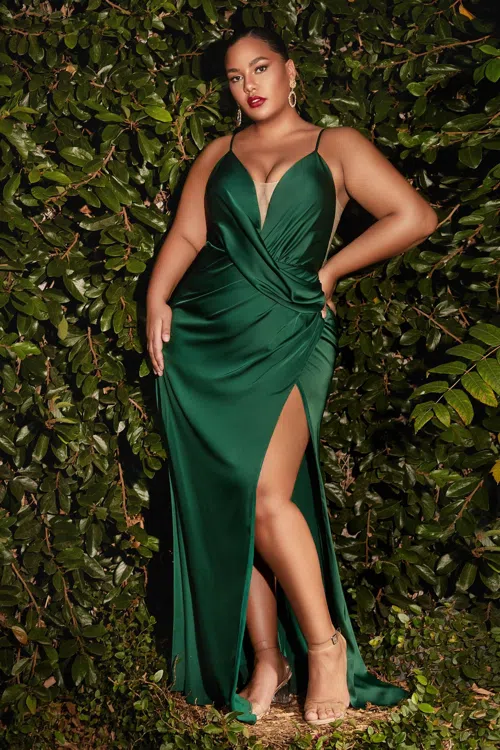 In recent years, Taylor has been rocking a little bit more of a bohemian style. This dress is girly, bohemian, and everything she stands for. The floral embroidery is beautiful and adds the perfect touch to the dress. This dress can be dressed up or down!
Check out our Prom Dresses Collection today.
It's no secret that Taylor likes to make a statement. This black dress will do just the trick. The sequin detail will make the black pop. Pair this with some red lipstick for a truly glamorous look.
With that said, have fun rocking a Taylor Swift inspired look at your next event. Whether it's Homecoming, Prom, or even just a party, you'll look fabulous and everyone will be envious of your beautiful dress.
 Check out our Mother of the Bride Dresses Collection today.
Cinderella Divine CD7469 Satin Prom Long High Slit Dress
- Paris Blue
  This gorgeous long dress features a sleeveless deep V-neckline. A-line dress perfect for any special occasion. Fabric : SatinClosure : Open BackSleeve Style : SleevelessColors : Red, Purple, Royal, Silver, Smoke, Eggplant, Paris Blue, BlushSizes : 2, 4, 6, 8, 10, 12, 14, 16, 18,...